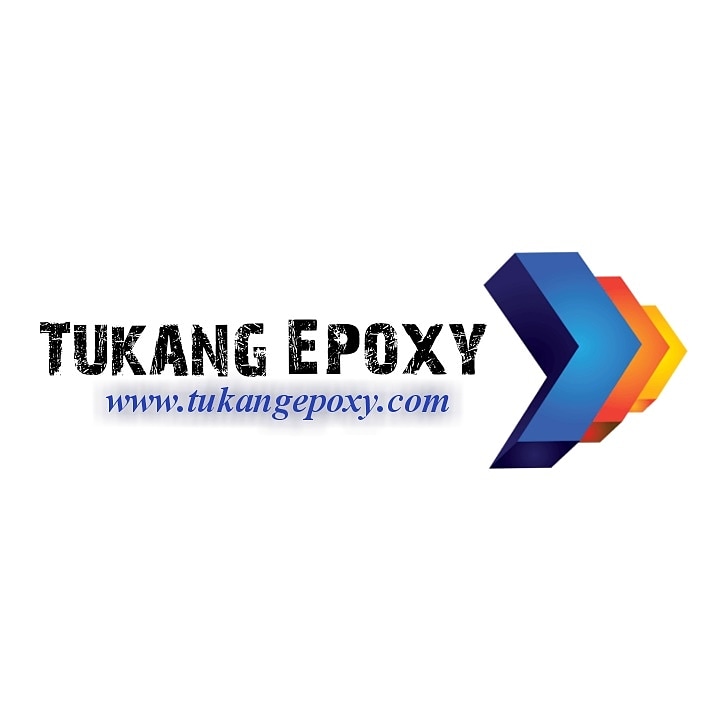 Surabaya Epoxy Coating Floor is an experienced epoxy floor applicator that has handled a variety of company-related epoxy floor projects, get the best price offer here directly from the applicator price.
A variety of paint material variants (Propan, S&G, Polibest, Fanos, Diva, Gyungdo, etc.) and customers can request using the desired paint material, this we highlight because every customer has their own flagship brands, and we hope with flexibility This material can improve the quality of workmanship according to customer expectations.
We are committed not to be great or always do Epoxy flooring according to the correct and complete procedures and steps, so that the quality of the epoxy floor is maintained, following the complete epoxy step / layer:
Grinding congcreat (to open pores, and remove dirt), Primer layer (Layer 1 functions as an adhesive), Mortar (if needed, serves as a floor reinforcement and adds thickness), Salary (If needed, Layer 2 as the epoxy floor strength) , Body Coat (Layer 3 As a reinforcement and add thickness / leveling on epoxy floor), Polesh (remove bubling on step salary and boady coat), Putty (to patch uneven floor surfaces / QC) Finish (layer 4, functions as a coloring agent and the final coat of paint)
If at the time of work we do not / eliminate one of these steps, the Customer has the right to complain and impose the applicable penalty.
The price of Epoxy Surabaya floor listed does not include discounts, discount coverage includes concrete congcreat conditions, area of ​​work area, length of time for payment, etc.
All Our Customers:
PT. Akhasa Wira International (Nestle mineral water), PT. Santos Jaya Abadi (Kopi Kapal Api), PT. Bentoel Group (Cigarettes), PT. Mayora Tirta Fresindo Jaya (Pucuk Tea Beverage), PT. Sionchemi (Oil Processing), PT. Pertamina Lubricants (Oil & Asphalt), PDAM Caruban, PJB, PT. Unicharm (Popok), PT. Tri Tunggal International (Cigarettes), etc.